---
day1: 5x5x5x5.
I got challenged to create on the word "Wohnwagen"/"Caravan".
---
day2: FOUND MARKINGS.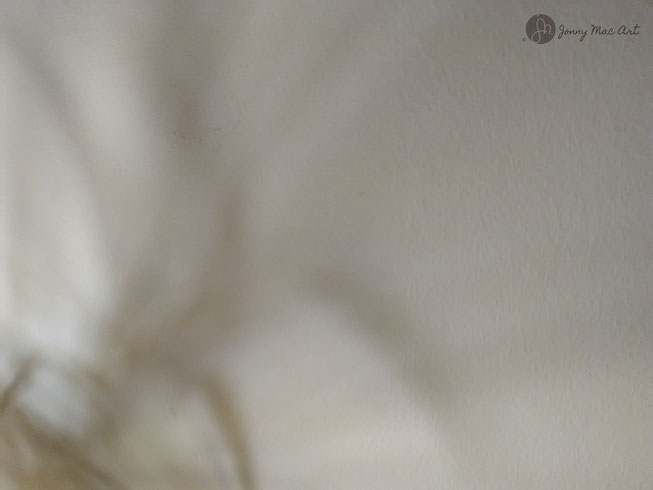 ---
day3: FAMILY.
I remember the warm sunlight of dusk
falling through the branches of our climbing tree
I can still feel the roofing paper under my toes
and the voice of my dear mum calling me to go
sleeping
I did not want to
go upstairs
I was not tired
I wanted to be with them
spending mild summer nights in
a little paradise
I remember laying in my bed and wishing
to listen to their stories of adventures
on our neighbors rooftop
to smell the sweet scent of an open bottle wine
sipping on my glass of juice instead
lighting candles
gazing stars
adoring hypnotic soulful silence of night
together
Mystery happened between beloved
her resting glance
a sweet taste of belonging
desire for care
and freedom of heart
mutual language to
shared experience
and I found
all encapsulated in
"Little Italy"
dedicated to my mother.
---
day4: RHYME TIME.
the first cup:
True Brew
I knew
You
would be
Tasteful.
after 4 more:
True Brew
I knew
You
would make me
feeling Blue.
---
day5: SCULPT SOMETHING.
I tried to catch it,
to knit a coat of comfort around my back,
wrapped in fabric of clean washed fresh air,
ornated with drops like diamonds,
floating in teary streams,
I am cleansed.
pirouette. pause.
pirouette. pause.
heartbeat.
I am resting in movement.
joyful therapy,
gracefully amnestied,
wonderfully pure,
I am dancing in the rain.
"Dancing is nothing more than just sculpting the air"
(Ray Hughes)
---
day6: VERSE IN COLOR.
I got challenged to create monocromatic on Romans 1:19.
"Since what may be known about God is plain to them, because God has made it plain to them."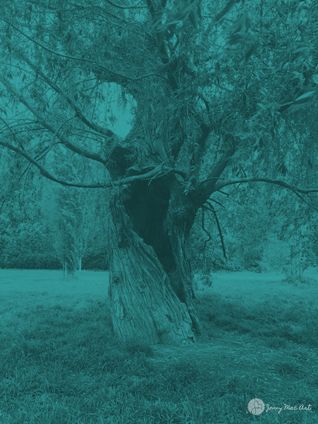 ---
day7: COLLAGED PRAYERS.
---
day8: DRAW WHAT YOU SEE.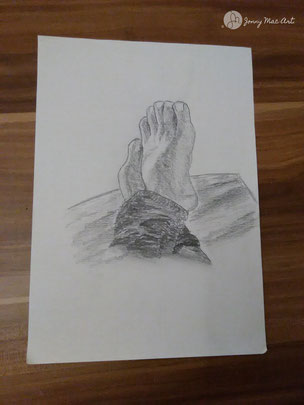 ---
day9: ART IS MY PROTEST.
---
day10: GO GUERILLA!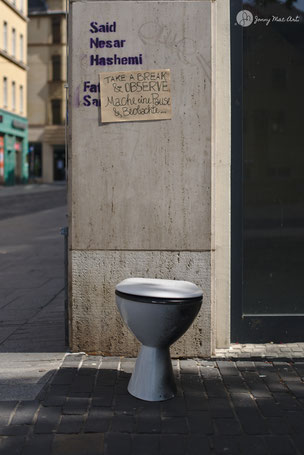 ---